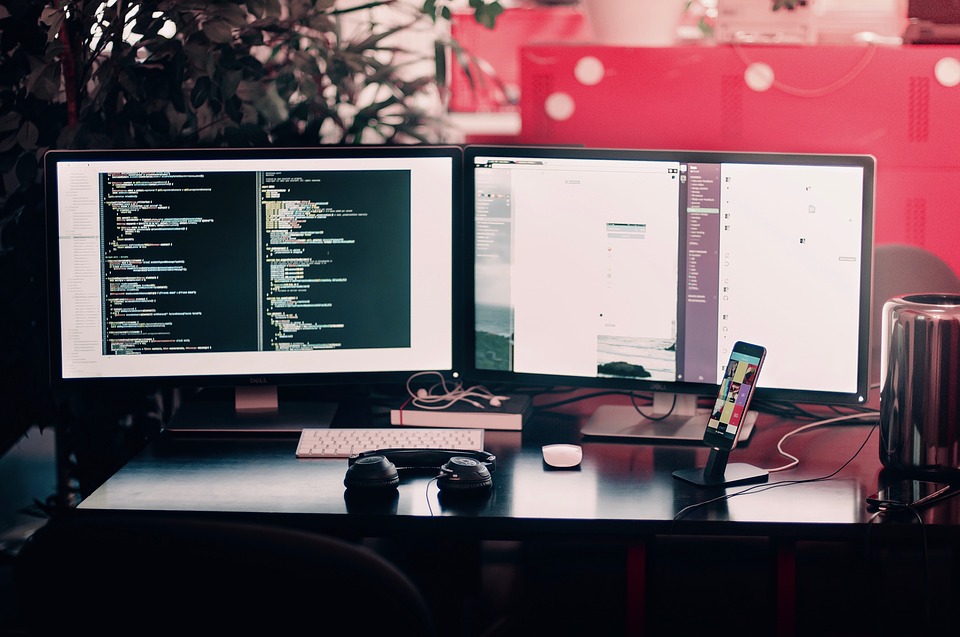 Reigning with complete success in the most competitive business of the world, in the heart of Toronto, stands World Famous Marketing. A choice that you'll never regret is choosing us for solving any of your development, marketing, and content developing problems. Aimed to fulfill all our customer oriented goals in the best ways possible, we have won the trust of the professionals and helped thousands of businesses in reaching the skies. The number one web and software development Etobicoke, Toronto and Mississauga brand, with the help of our valuable team members, brings you the most functional and productive software, app, website, and marketing strategy designs.
Software Development Services in Etobicoke, Mississauga, Toronto, and Ontario
Residing at the top place in Canada's IT sector, our brilliant service packages include SEO marketing, social media marketing, SMS marketing, email marketing, content marketing, event marketing, online hosting, web development, Android, and iOS app development, software development, video development and online security services. Well co-ordinated in using Java, Swift, Python, PHP, Ruby on Rails etc., we proudly claim to have the most competent team of developers whose productive efforts when implemented, showcase the most developed and latest IT trends to the world.
Are you in the great city of Toronto or Mississauga and require target based traffic on your website in a short period of a month? Fear not because our marketing experts are well versed in using CMSs, Google AdWords, AdSense or Amazon Click bank, simply choose our SEO services Cooksville, SEO Services Streetsville, North York or Scarborough to see the most profitable results. According to us, the term information technology doesn't only refer to computer software, hardware or internet network but to a whole new level of living which brings unimaginable happiness to the lives of billions. So whether you are looking for software development Etobicoke or SEO marketing in Toronto, call our toll free number +1(844) 851-6999 for getting the immediate support of our experts.
For more information, you can contact us on all Social Pages i.e. Facebook and Twitter.